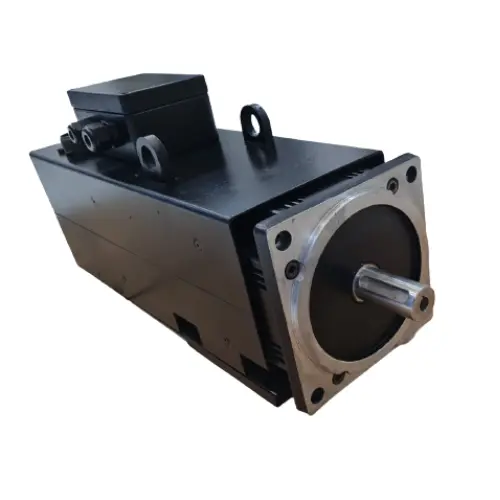 Synchronous Reluctance Servo Motors
Epoch Automation Pvt. Ltd. offers the best quality synchronous reluctance servo motors that are designed to provide high efficiency and reliability for industrial applications. Our motors come with a power rating of 5 to 30 HP and voltage of 415V, making them suitable for a wide range of applications.
With a super premium efficiency and horizontal foot mounting, our synchronous reluctance motors provide excellent performance and durability. The IP44 rating ensures that the motors are protected from dust and water ingress.
Established in 1998, we are a leading manufacturer and supplier of various automation products, including servo motors, motion controllers, temperature controllers, AC motor drives, and programmable logic controllers. Trust us to provide you with the best quality products that will efficiently control the operation of your machines. Contact us today to learn more about our synchronous reluctance servo motor.