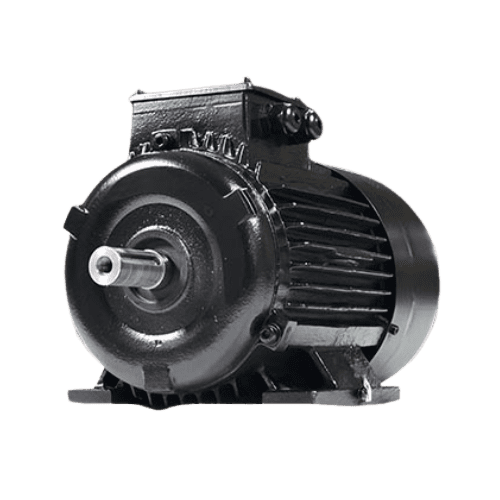 IE4 Motors (high efficiency motors)
IE4 Motors are highly efficient electric motors that meet the IE4 (or Super Premium Efficiency) standard established by the International Electrotechnical Commission (IEC).
IE4 Efficient motors have lower energy consumption and operating costs compared to less efficient motors, and can help organizations reduce their carbon footprint and energy bills.
Epoch Automation Pvt Ltd is a company that manufactures and supplies IE4 motors, among other types of motors and automation products.
We are the leading producer of IE4 Efficiency motors of the highest caliber. Our IE4 Efficiency motors are extremely durable and don't need frequent maintenance or repairs because they are created using cutting-edge technology.
All of our items have extended warranties so you won't have to buy new ones as frequently.
Energy efficient
Durable
Extended warranty
Improved Productivity
Environmentally friendly
Low power consumption
TECHNICAL DATA FOR 415V, 50 HZ, 3-PHASE, 4 POLE, IE4 MOTORS