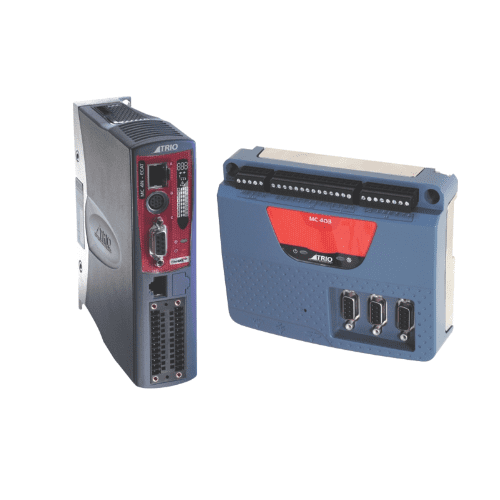 We offer our clients "DELTA" and " EPOCH" make AC Motor drives Which are manufacture using the best technology in compliance with the set international standards.
High Performance (Low Noise)
Range: 1-Phase, 220 V : 0.25 H.P. to 3.0H.P.

3-Phase, 415 V: 0.5 H.P. to 800 H.P.

VF/ Control, Senseless Vector Control,

Flux Vector Control, Torque Control mode

Output Frequency 0.01~400 Hz, (0.1~3000 Hz in high Frequency Model)

200% Torque at ZeroSpeed, in fluxVector PG Control

Automatic Torque Boost & Slip Compensation

Encoder Feedback & PID Feedback Control

Inbuilt PLC Function with expandable l/O

Multi-Step Speed Control Built-in
Auto Tuning, for Motor Parameters in Vector Control M o d e

Optional Communication Module :
Canopen, Device Net, Profi bus, Mod bus &Ethernet

Select Model can also be used for both Induction Motor as well as Permanent

Magnet (PM) Motor

Built-in EMI filter & DC Choke in select Model

Moduler design for Easy Maintenance & Optional Extensions

Complies with global safety standards, includes CE, UL & c UL etc…

Wide range of models to meet different Applications / Requirements.