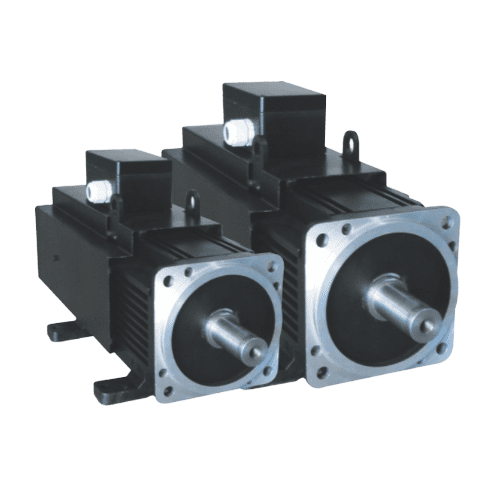 Asynchronous Servo motors
Looking for high-quality, reliable asynchronous servo motors for your automation needs? Look no further than Epoch Automation Pvt Ltd!
Our asynchronous servo motors are designed and engineered with the latest technology and highest standards of quality to ensure optimal performance and efficiency. With a range of sizes and specifications available, we have the perfect motor for any application, whether you need precision control or high-speed movement.
What sets our asynchronous servo motors apart is their advanced design, which allows for smooth, accurate motion control, reduced energy consumption, and improved reliability. These motors are also highly adaptable, with customizable features to meet your unique requirements.
At Epoch Automation Pvt Ltd, we are committed to providing our customers with the best possible products and services. Our experienced team of engineers and technicians are dedicated to ensuring that every motor we produce meets our strict quality standards, so you can be confident in the reliability and performance of your investment.